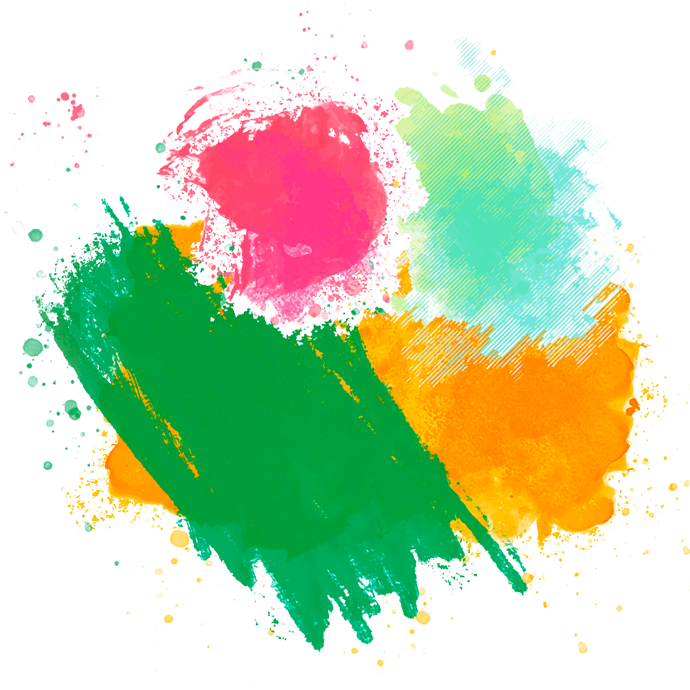 we are here not for income, but for outcome STEP FOR CHILD CARE TRUST was established in 2017, with a motive to provide a better living and future to our Nation's Gems i.e Children, We specifically work for the betterment of children by giving them Good Medical Facilities, Better Education, Nourished Food and also works to stop exploiation of these innocent lives.
We are highly thankful to our volunteers who have supported a lot to us this noble cause, As we have volunteered from different corners of the country who arr supporting us and helping us in shaping the bright careers
We work around the globe to save lives, defeat poverty and achieve social justice.
Protecting the rights and wellbeing of EVERY child.Be an imperative piece of somebody's life and allow them to carry on with a respectable life.
Little commitment can give a grin on a blameless face and can make you cheerful.
Spotlight on achieving the most hunerable youngsters, to profit all kids , all over tha place.